Georgie Murray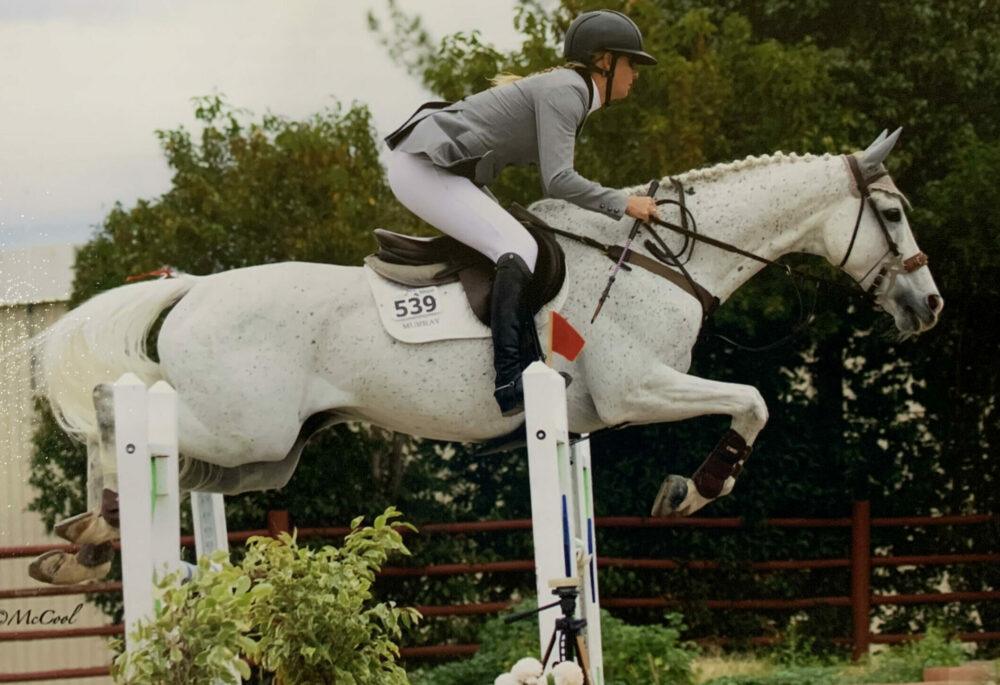 Georgie Murray grew up in a family full of horsemen and women and began riding at an early age.  She competed in her first Grand Prix at the age of fourteen and won her first Grand Prix at fifteen.  She has competed throughout North America and Europe at international competitions and has also spent time working in Germany for both Ulrich and Lars Meyer zu Bexten.  She graduated from Arizona State University in 2009 with a degree in English after which she moved to Wellington, Florida to work under the guidance of Morgan and Nora Thomas.
In 2012 Georgie re-established Dapple Gray Farm which was originally established by Georige's mother Audrey in 1983 and was based out of New Mexico and Texas until 1999.  Georgie is currently competing at the Grand Prix level throughout the Southwest with her thoroughbred jumper Snowball and enjoys competing alongside her students as well as training horses of all levels.
Audrey Murray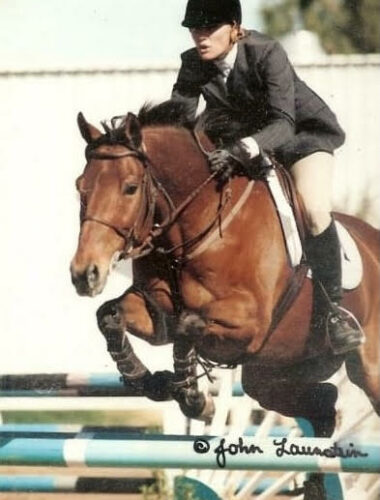 Audrey Murray grew up in New Mexico and where she followed in her Grandfathers footsteps of a career with horses.  Audrey began galloping racehorses and ponying horses to the starting gate as a teenager.  She later worked for legendary horsemen Punch and Suzanne Jones of Tatum, New Mexico where she started colts.  Audrey competed at the AQHA World show as a junior rider winning the Jumping with her horse Mr. Curly Bar who she started as a 2 year old. Audrey established Dapple Gray Farm in 1983 in Eastern New Mexico and later moved to Lubbock, Texas where it remained until 1999.  Over the years Audrey has spotted many young, talented horses and developed them into top showjumpers.  She is also a great instructor of young riders instilling confidence and correct horsemanship from the start.